ROUTES AND CABINS
Foto: Marius Dalseg Sætre
The local member associations operate 550 cabins across the country, mark routes and ski tracks. Together they maintain a network of about 22,000 km of marked foot trails and about 7000 km of branch-marked ski tracks. DNT members are given discounts on accomodation at all cabins and on served meals at the staffed cabins. DNT activities are based on extensive volunteer work. Each year, volunteers work in total more than 800,000 hours.
DNT has different types of cabins. Learn about the system and how to use them.
DNT has cabins all over Norway. Get an overview and plan your next trip.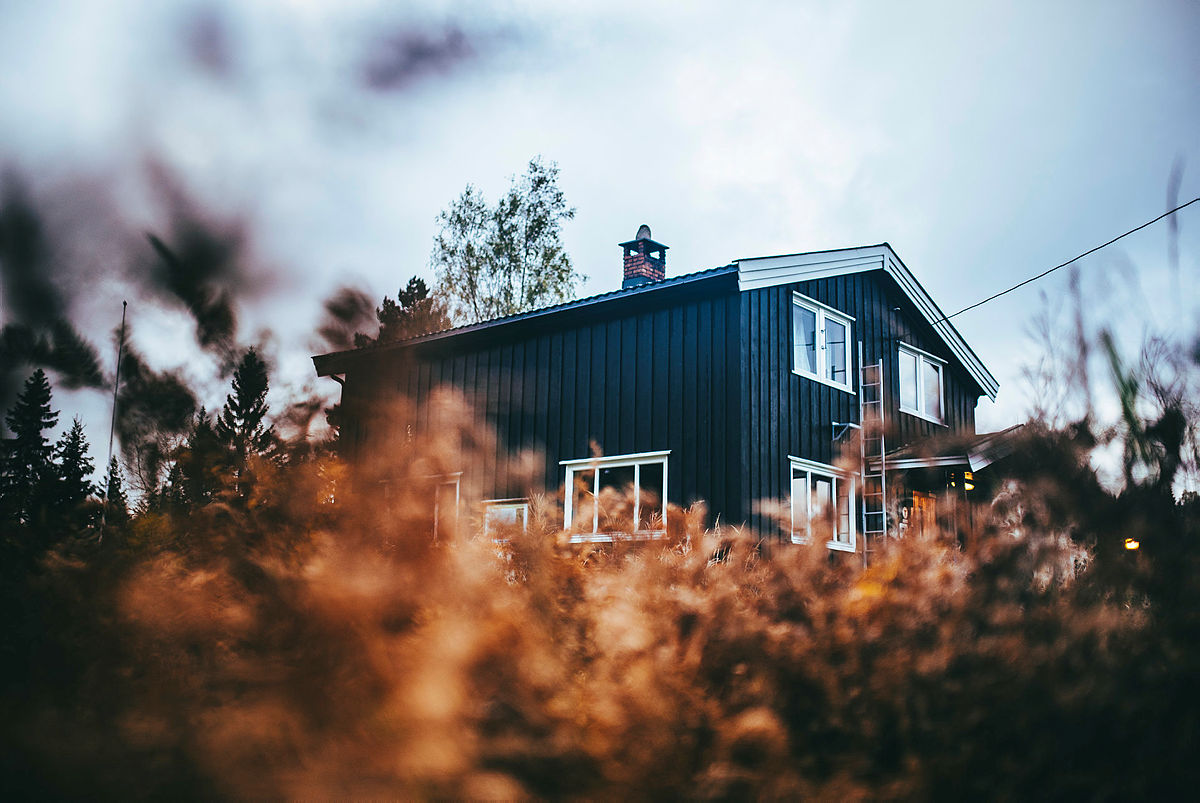 Information about how to book DNT cabins.
Most of the DNT cabins are not staffed. Learn how to use them.
Prices

Please note that the prices can vary between the different cabins.
In winter DNT marks 7000 km of skiing tracks in the mountains.